Are you ready to take your gospel music skills to the next level?
Do you want to learn how to play beautiful, soulful piano music that will move your audience?
Look no further than DB Music Academy!

Our comprehensive gospel piano membership is designed for beginners and experienced musicians alike, and will give you all the tools and techniques you need to master gospel piano!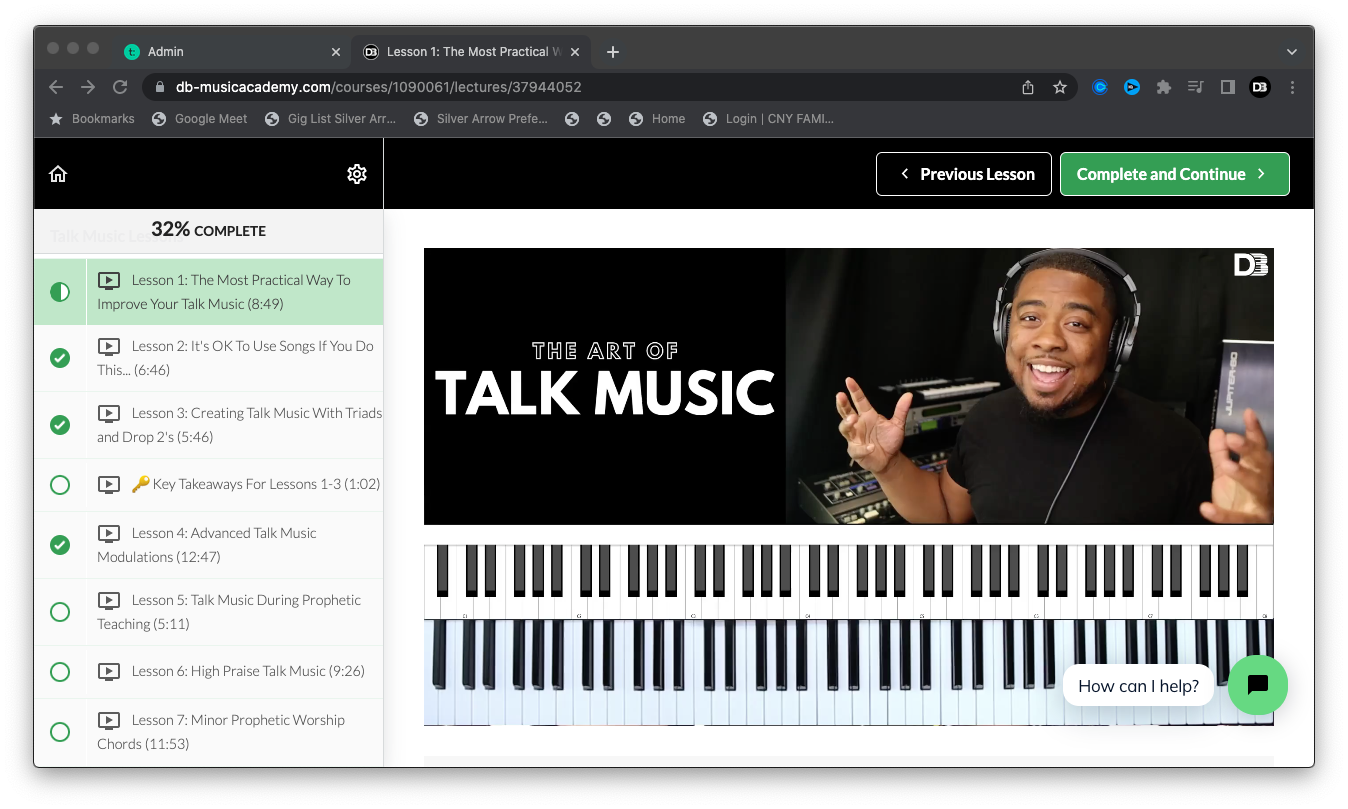 With DB Music Academy,
you'll learn from experienced gospel musicians who are passionate about sharing our knowledge and skills with you.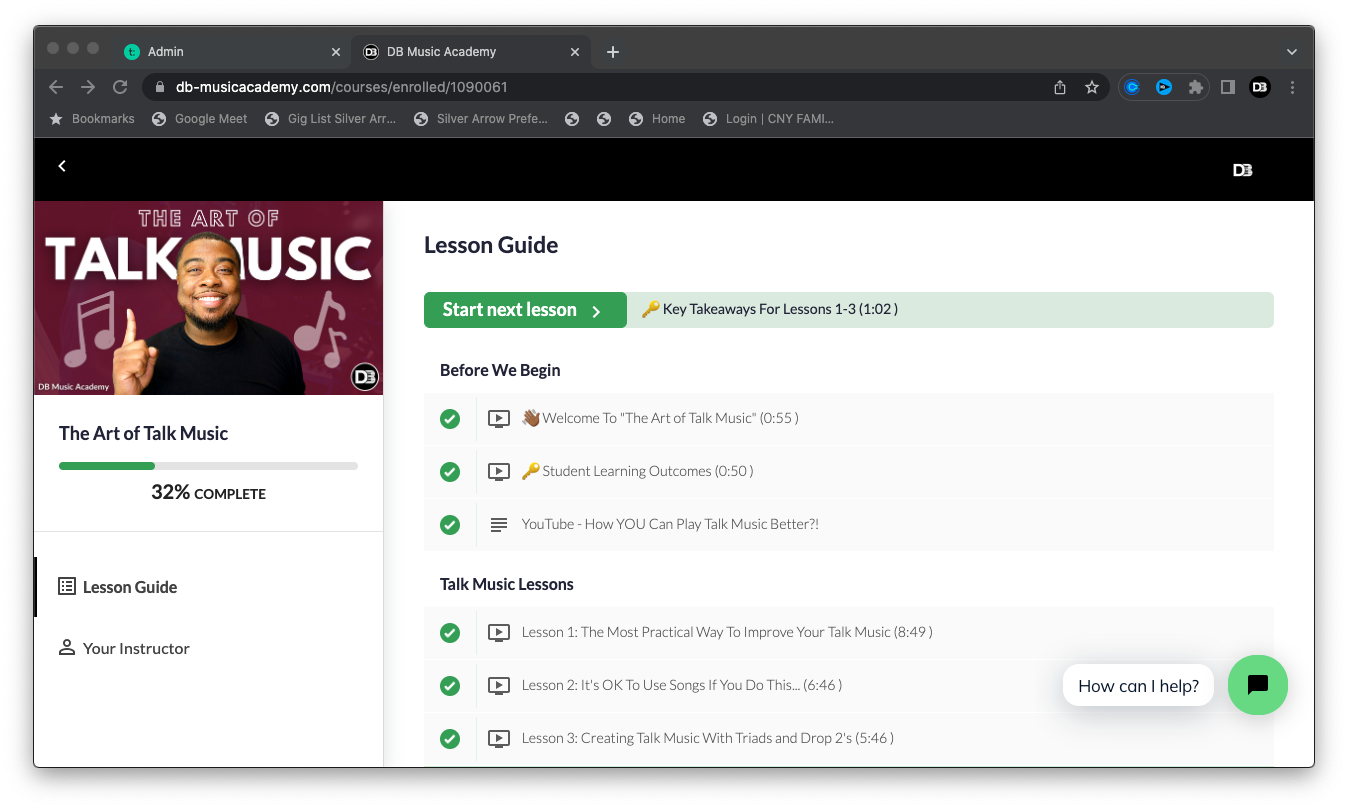 Our membership includes
easy-to-follow video lessons that cover everything from basic chord progressions to advanced improvisation techniques.

Get access to a variety of learning resources!
Learn with videos, MIDI files, PDF downloads and more, all designed to help you learn efficiently and effectively.
There's something for everyone!

Whether you're a beginner or an experienced musician looking to expand your skills, our membership will give you the confidence you need to take your music to the next level.

So why wait? Sign up for DB Music Academy today and start playing the gospel music of your dreams!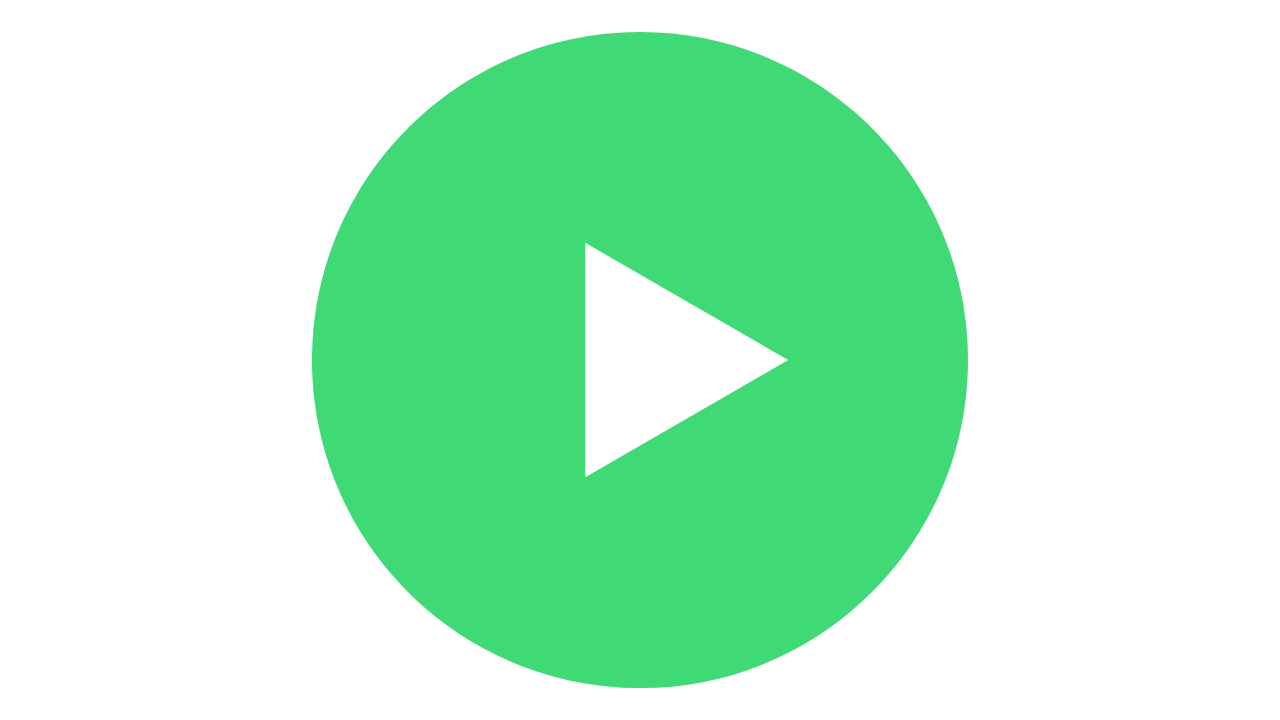 Videos
Step by step lessons you can study at your own pace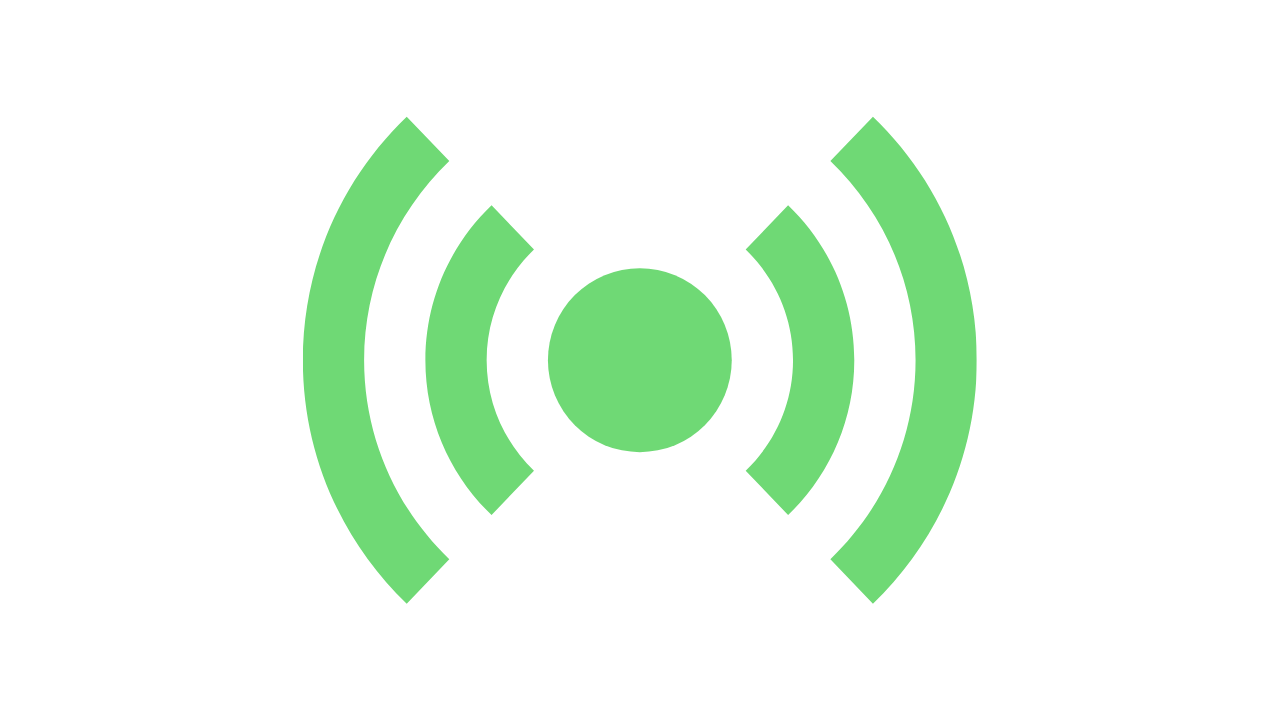 Masterclasses
In-depth concepts to build practical and musical skills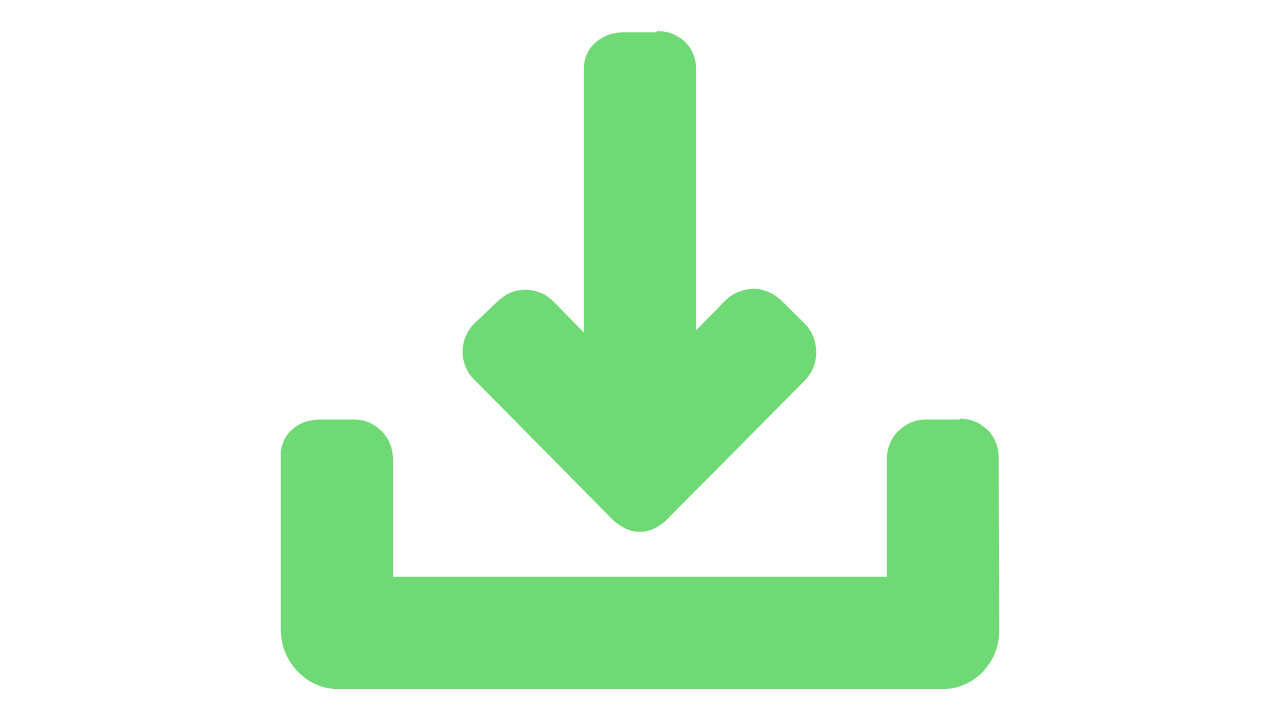 Downloads
Extra resources to help you understand the lessons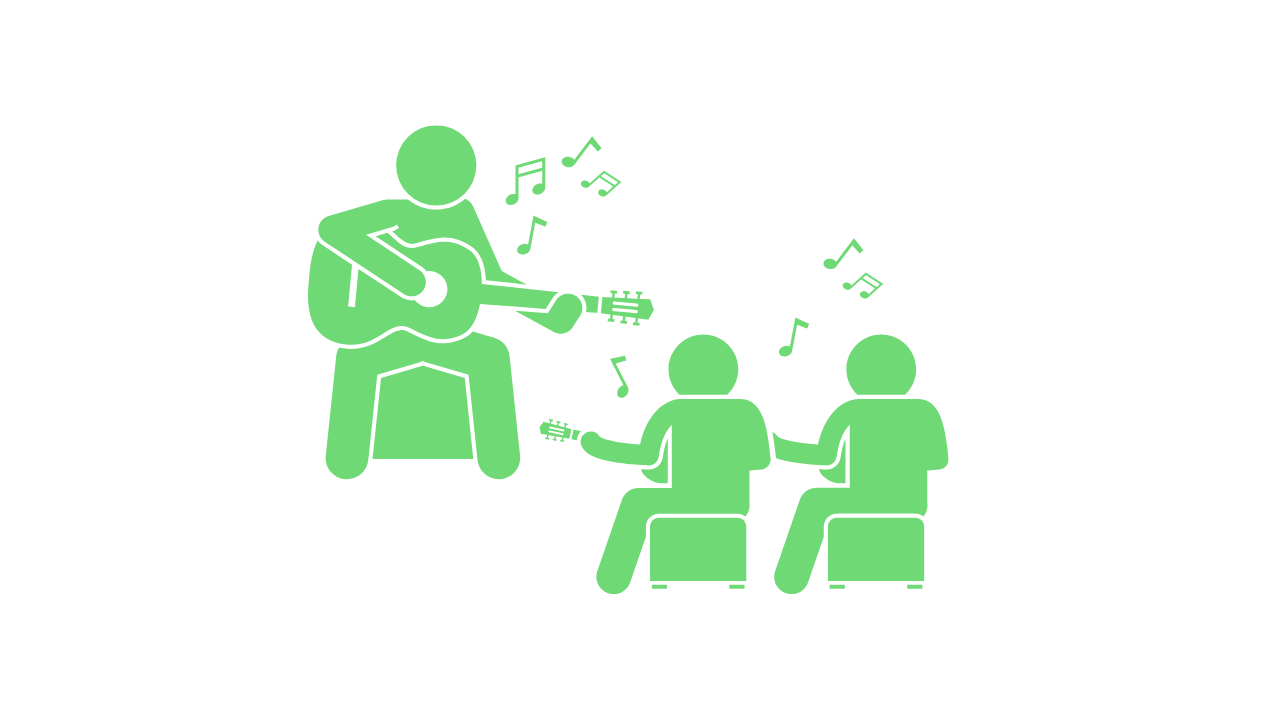 Private Coaching
Power Players get personal assistance with courses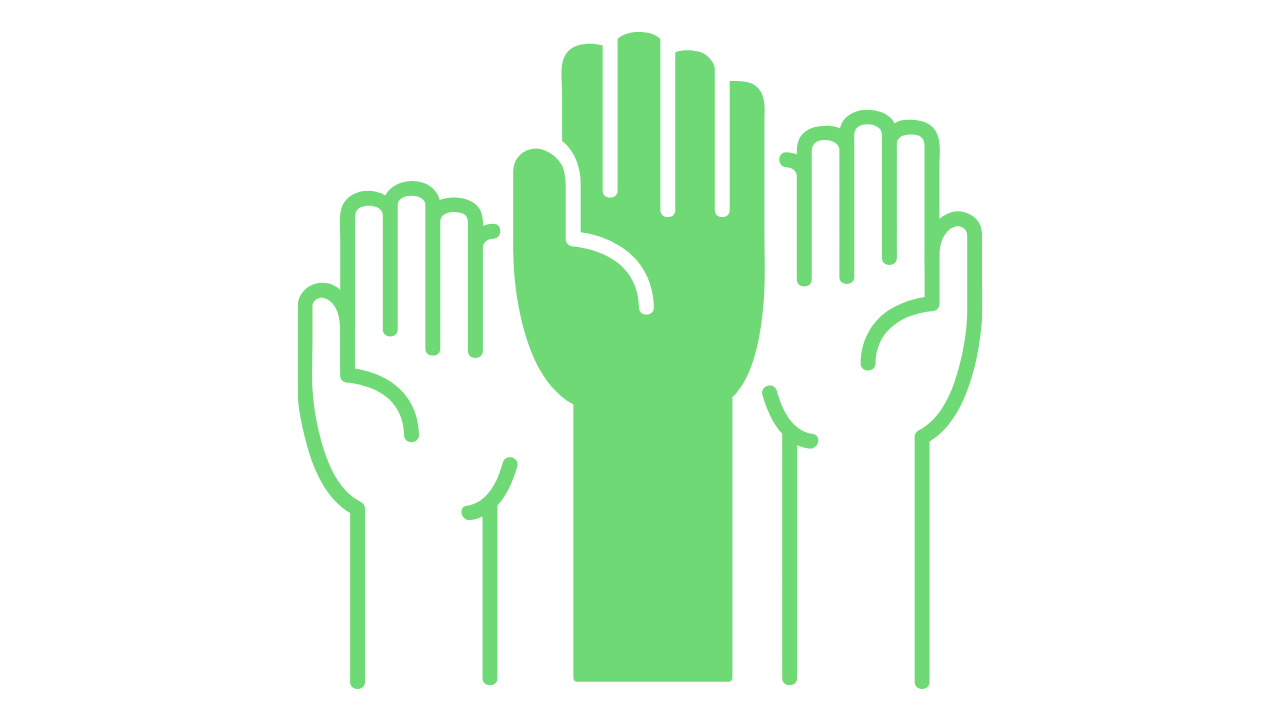 Community
Peers to help you through your piano journey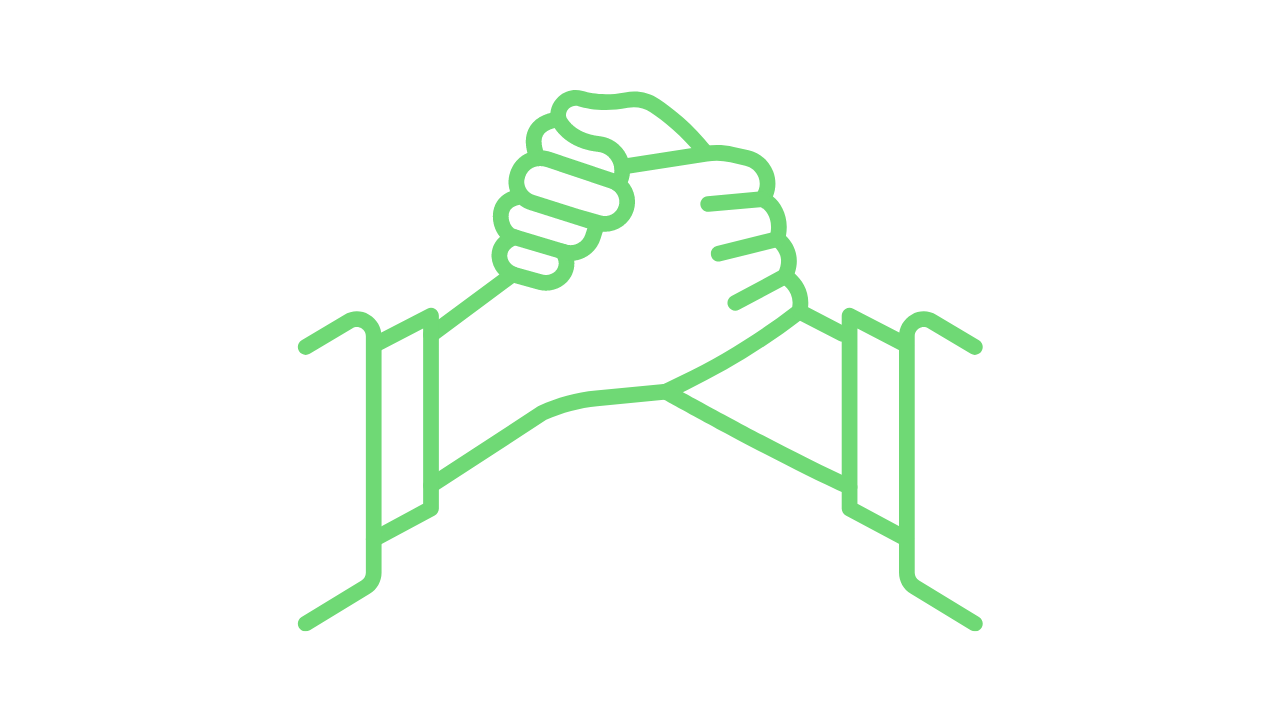 Support
We're here to guide you every step of your journey


Here's What Students Are Saying!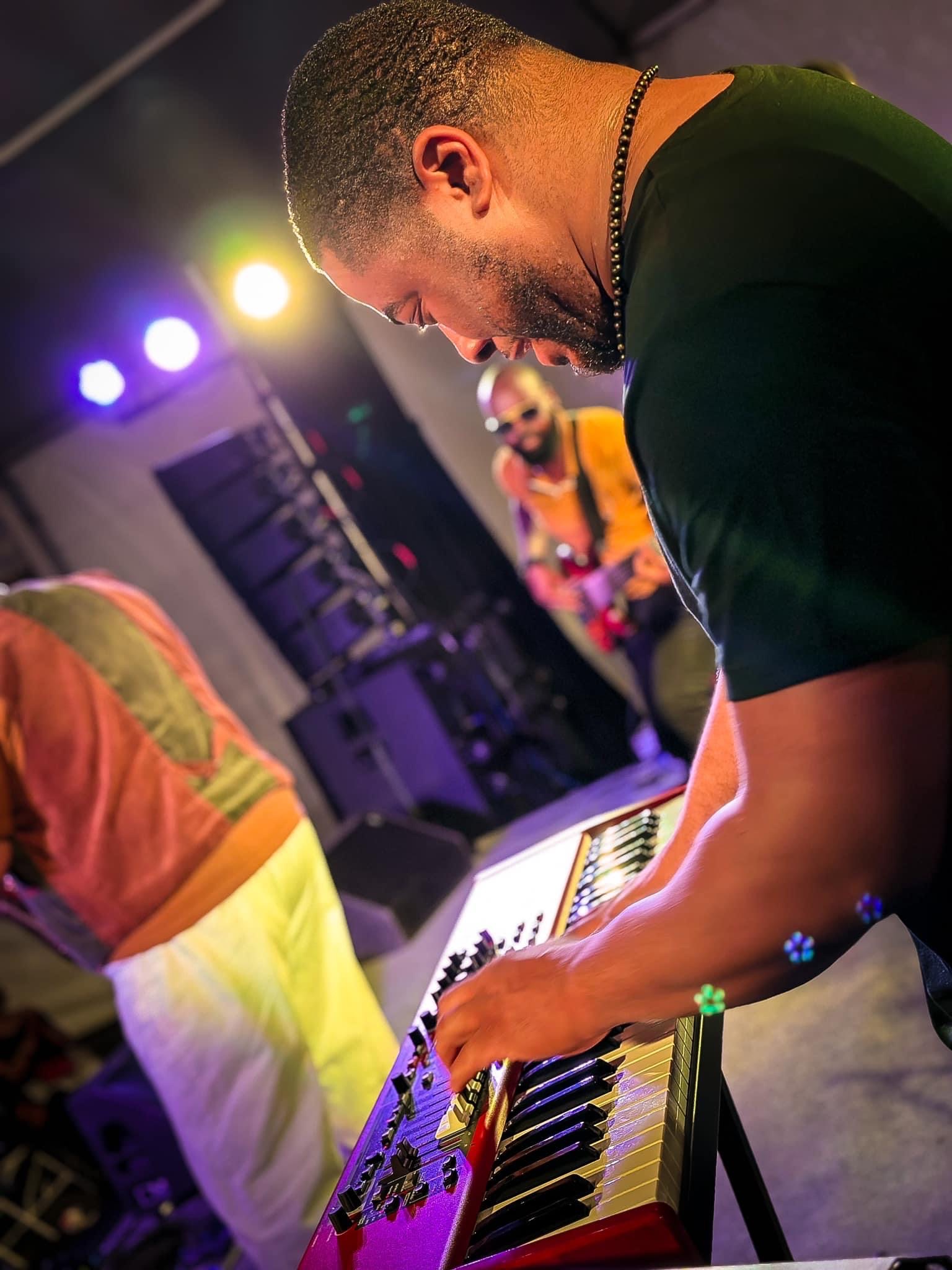 Meet your instructor!
Through social media and touring, Deyquan has impacted the world with his unique and high level musicianship! His sound is deeply rooted in Gospel, RnB, Hip Hop and Jazz which brings a lot of versatility to his performances and teaching.
Before shifting to online education, Deyquan supervised the African American Chorale at SUNY Cortland for seven years. The class toured Europe, the Caribbean and US!

Deyquan currently has over 150k followers across YouTube, Instagram, TikTok and Facebook and he's partnered with major music brands including: Rhodes, Hercules Stands, Gospel Musicians and Gospel Producers!
In 2020, Deyquan founded DB Music Academy, an online piano community which has served over 300 students in North and South America, Europe, Asia, Africa and Australia.

Choose Your Membership
Core Players - for students who thrive in community and self-paced learning.
Power Players - for dedicated students looking for a personalized and direct approach to learning piano.